This project was proudly supported by Whitehorse City Council's Community Grant Program
At 10:00 a.m. on August 29, 2021, the epidemic in Melbourne continued to spread, and the closure of the city became the norm. The students of the junior class of Tai Chi in Australia Oriental Martial Arts Tai Chi have been locked down six times with all Melburnians for 268 days. People who lost patience decompress, and the AOMA Tai Chi public welfare live broadcast platform was born in adversity
The first class of the live broadcast was hosted by the chairman of the Australia Oriental Martial Arts Tai Chi , the 13th generation inheritor of Chen Style Tai Chi, the sixth dan of Chinese Wushu Chen Style Tai Chi, the 16th Hong Kong Wushu All-round Champion in the world, and the international senior licensed trainer Jiang Hui Wendy Start broadcasting the health Tai Chi round pile.
For the first time, people with curiosity and anticipation filled the lonely corner of awcc, an international live broadcast room, which was born in adversity, to more than 5,000 people. For the second time, the number of people visiting and studying in the live broadcast room exceeded the upper limit of 15,000. The new and grateful lonely people wrote fiery sincere words in the message area, and a warm red envelope rained. The day of the end of the live class was the time when the people of Mo Village in the closed city set off the school station craze.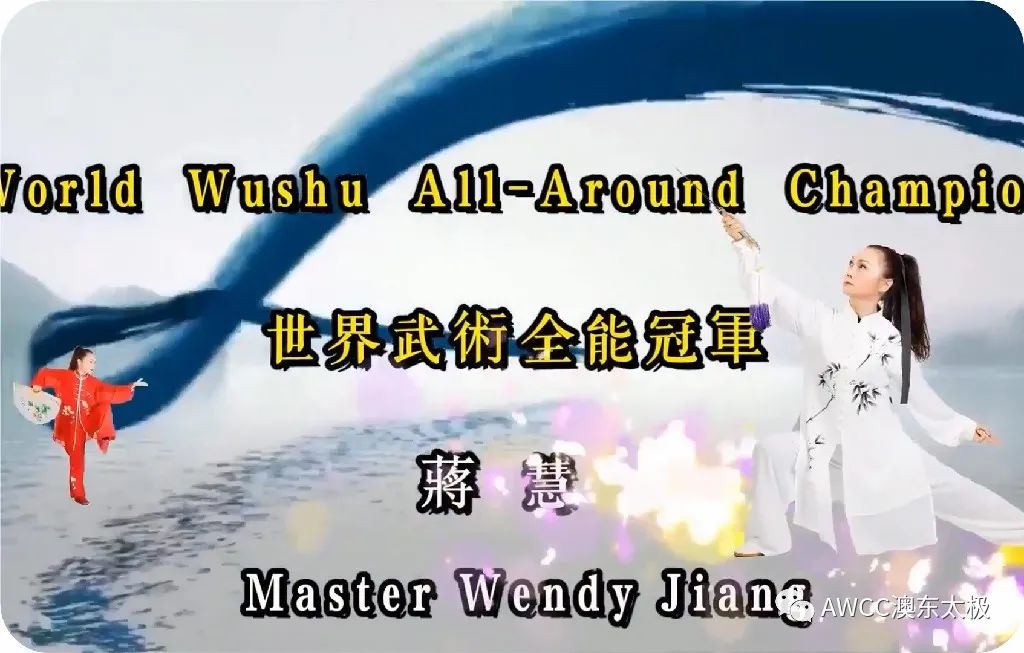 Why is Health Tai Chi Round Pile so popular? Because of its magical effect, people have to be amazed and amazed!
The stand-up course is divided into two live broadcasts (each time is one and a half hours). In order to facilitate beginners to learn, this course is divided into eight online  courses according to the essentials of the two live broadcasts, and Chinese and English subtitles and essential tips are inserted respectively.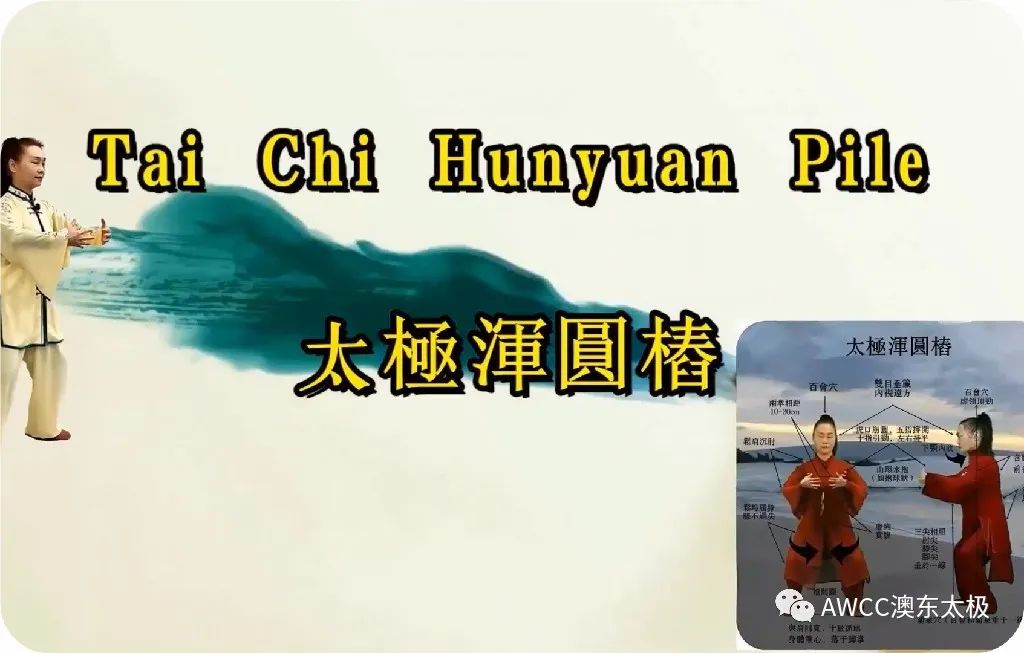 The practitioner said: that running 8 kilometers is not as good as standing for half an hour.
Standing on the stance not only makes your mind calm, but also completely relaxes the muscles of the whole body.
Under the guidance of the correct body moves essentials,
Stretch the spine so that your internal organs can fully function,
Let the tense nerves, joints and mood be completely relaxed,
Improve sleep quality, burn fat, feel happy and refreshed, and let the whole body get a complete rest.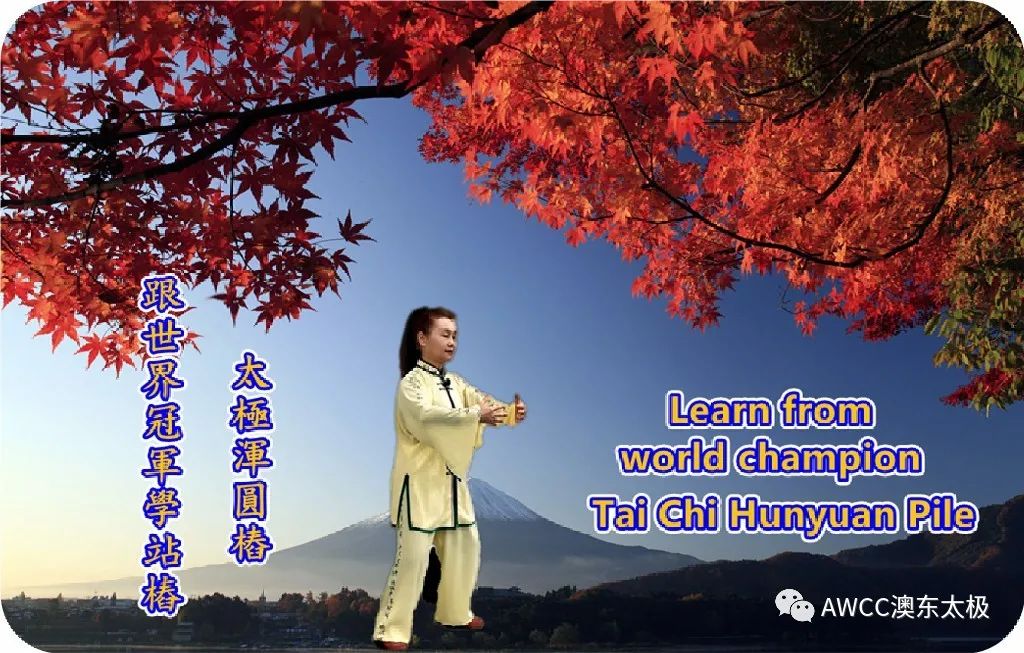 people's legs will age first before ageing
Your legs are strong,
Then your body will naturally become stronger.
Just like building a tall building, you must first lay a good foundation,
If you want to learn Tai Chi, first you need to practice your strong chassis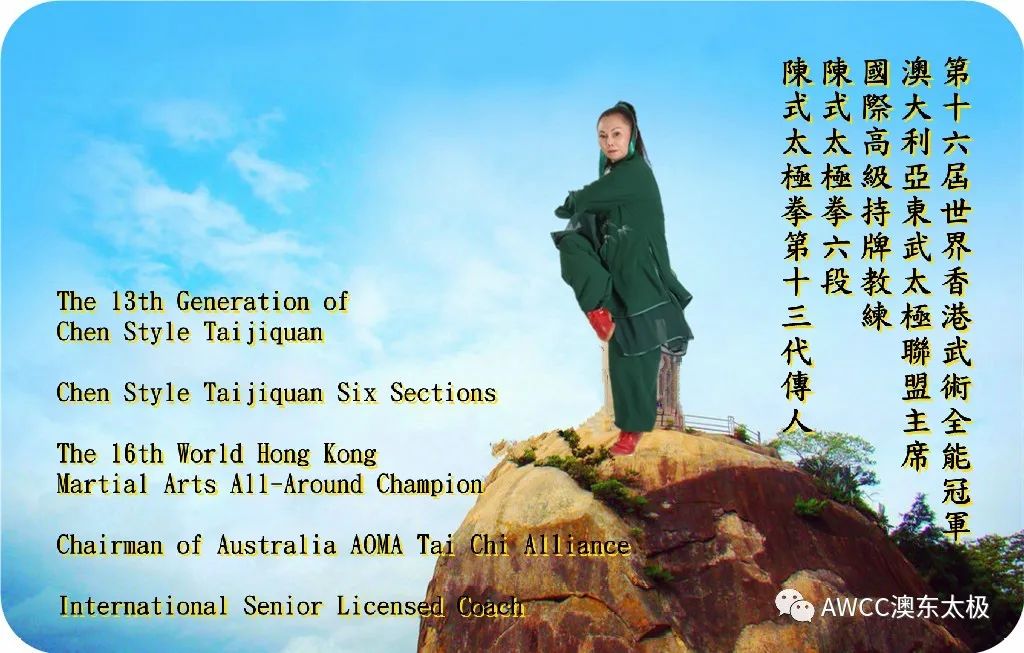 Health Tai Chi round pile is divided into upper and lower parts.
The first part of the four-section lesson:
1.Correct posture for standing
2.Details of various parts of the human body while standing
3.the essentials and the details of each part of the human body,
4.the soundtrack and practice 1: (the essentials of the body frame)
The next part of the four-section class is:
1.the cogitation of standing,
2.breathing
3.feeling of standing
4.and the soundtrack and practice 2: (mind breathing tips)
Course Features
Lectures

8

Quizzes

0

Duration

60 minutes

Skill level

Beginner

Language

English & Chinese subtailtle

Students

2

Assessments

Yes
World Champion Bilingual Teaching in English and Chinese [Tai Chi Hun Round Pile] Lesson 1:

What is the difference between stand and Baduanjin?

World Champion Bilingual Teaching in English and Chinese [Tai Chi Hun Round Pile] Lesson 2:

What are the three elements of the stance?

[Tai Chi Hun Round Pile] Lesson 3:

Did you find it:Three Superior Feelings for Beginners?

World Champion Bilingual Teaching in Chinese and English [Tai Chi Hun Round Pile] Lesson 4:

Dubbing Tape Practice: Tips for Standing Stance

World Champion Bilingual Teaching in Chinese and English [Tai Chi Hun Round Pile] Lesson 5:

[Tai Chi Hun Round Pile] Lesson 5: The Method of Concentrating the Mind in Standing Pile

World Champion Bilingual Teaching in Chinese and English [Tai Chi Hun Round Pile] Lesson 6:

[Tai Chi Hun Round Pile] Lesson 6: Breathing Method of Standing Pile

World Champion Bilingual Teaching in Chinese and English [Tai Chi Hun Round Pile] Lesson 7:

[Tai Chi Hun Round Pile] Lesson 7: The feeling of standing up

World Champion Bilingual Teaching in Chinese and English [Tai Chi Hun Round Pile] Lesson 8:

[Tai Chi Hun Round Pile] Lesson 8: Perfect Round Pile Exercise 2 - Tips for Mindful Breathing