The 2021 syllabus includes:
1. Wudang Taiyi Buddha Chen,
2. Wudang Bagua Lianhuan Palm,
3. Wudang Seven Star Sword,
4. Chen style Tai Chi sword fine weaving routine
5. Review of all basic courses
6. Review of all improvement classes
Chen style Tai Chi sword fine weaving routine
2021 AWCC Elite class :Wudang Taiyi whisk
Introduction to Wudang Whisk:
Whisk is one of Taoist magical instruments, and it is also a clean wandering thing for Taoist disciples. It is a unique soft weapon that looks like a soft whip, but has the characteristics of a sword, a short stick and a whip.
Wudang Fuchen is a little-known Taoist martial art along the way. In addition to its fitness function, it also has a high offensive effect. Its movements are rigid and flexible, its structure is rigorous, short and concise, its layout is reasonable, and it can be retracted and released. The main methods are: pumping up, sweeping down, winding inside and outside, licking, splitting, tapping, shaking, etc. The characteristic is that it stretches round and lively, chic and elegant; walks gossip, the waist is like a snake; interlocking, with softness to overcome rigidity.
2021 AWCC Elite Class Course: Wudang Bagua Lianhuan Palm
2020 Elite Class Course Video Elite class Wudang Bagua Lianhuan Palm Guan Yongxing, Taoist name: Guan Xinyuan the twenty-fifth generation of the Longmen School of the whole body, the fourteenth generation of the Sanfeng School. Good at Wudang Sanfeng Taijiquan, Taiyi Wuxingquan, Taoist whisk, Baguazhang, Xuanwuquan, Taiyi Xuanmen sword, Wuxing health maintenance. Since 2011, he has traveled to Germany, Spain, Belgium, the Netherlands, France and other countries to teach for one month. The current head of Wudang Taoist Cultural Development Center and deputy head of Wudang Taoist Kungfu Group
2021 awcc Elite Class Course: Wudang Seven Star Sword Slow Motion
Wudang Seven Star Sword Teaching Introduction : Wudang Seven Star Sword is mainly composed of cloud sword, splitting sword, picking sword, point sword, and carrying sword. It combines the characteristics of Xuanmen Sword, Eight Immortal Sword, and Taiji Sword. Soft and contain.
The movement of the Seven Star Sword is agile and vivid, and its meaning is long and coherent. It fully embodies the movement of Tai Chi and the strength of the two instruments. It has certain requirements for body and footwork. It belongs to Wudang and popularizes swordsmanship, which is deeply loved by the majority of students. .
[Introduction of Lecturer]: Li Xiaokang:
Taoist Name: Chongning The 26th generation disciple of Quanzhen Longmen School Former Wudang Taoist Kung Fu Team Coach Chief Coach of Taoist Cultural Development Center Good at: Wudang whisk, Wudang sword, Taijiquan, Sanshou, Baguazhang and other exercises.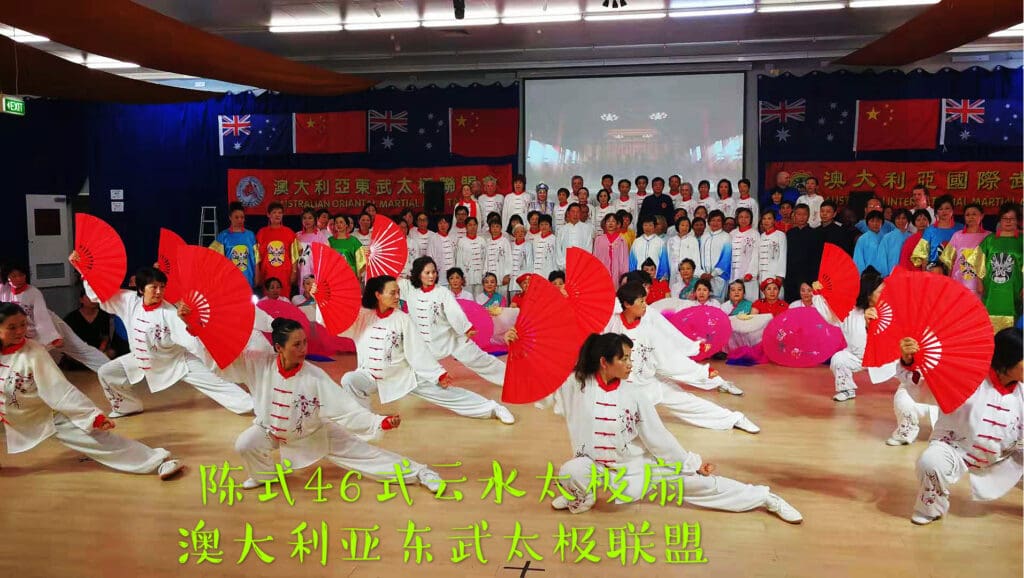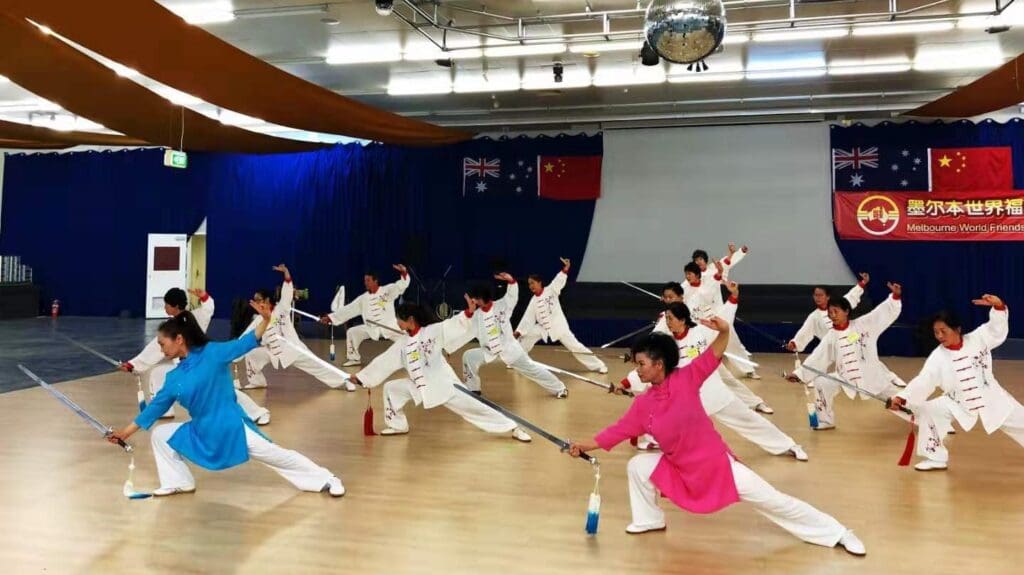 Admission fees:
Elite class students charge annual VIP membership fee and study material fee $280
Benefits for VIP members:
1. Enjoy exemption of registration fee, license of training equipment, insurance fee and possession of exercise equipment-Buddha dust.

2. Enjoy the online teaching of all courses and the right to review and review at any time throughout the year.


3. Enjoy the learning exercise and review of any other basic classes and improvement classes during the whole semester.
4. Enjoy the opportunity to improve the skills of the small class review assistant tutors to correct errors.
5. Those who have passed the exam at the end of the term will be issued a certificate.