The first Tai Chi public class after defeating the epidemic
Posted by

Date

November 30, 2020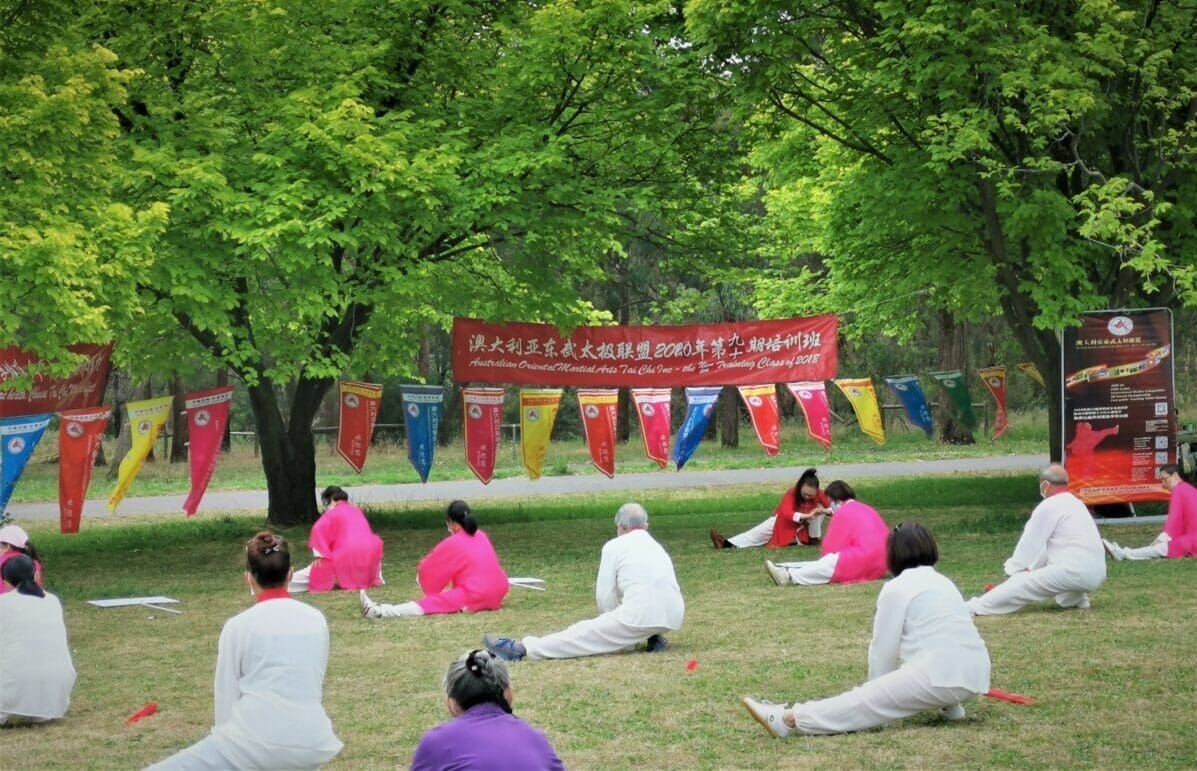 Australian Oriental Martial Arts Tai Chi inc:first Public class in 2020
Enhance immune function and live healthy, this is the last word!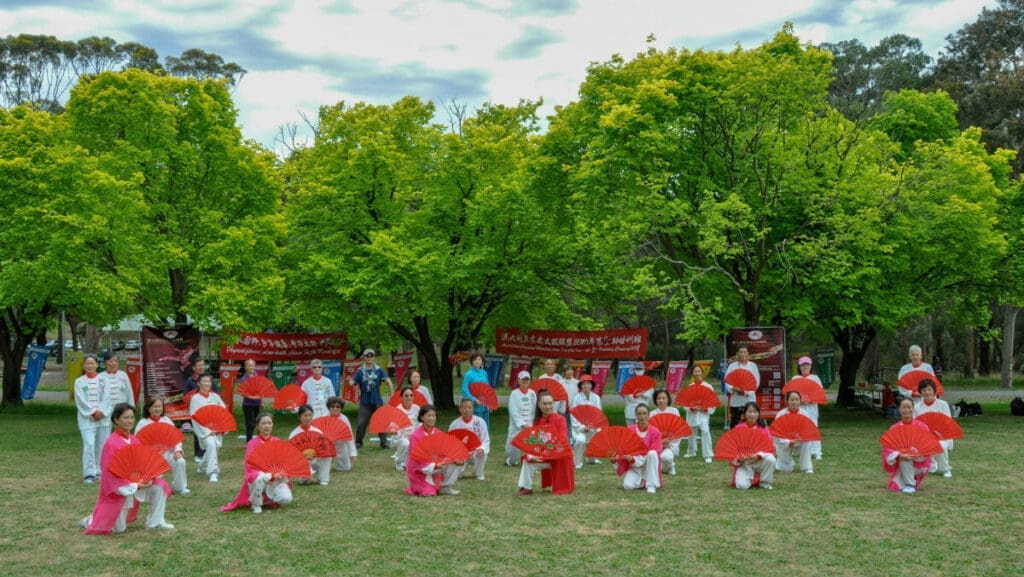 Overcoming the epidemic, we finally meet again after a long absence!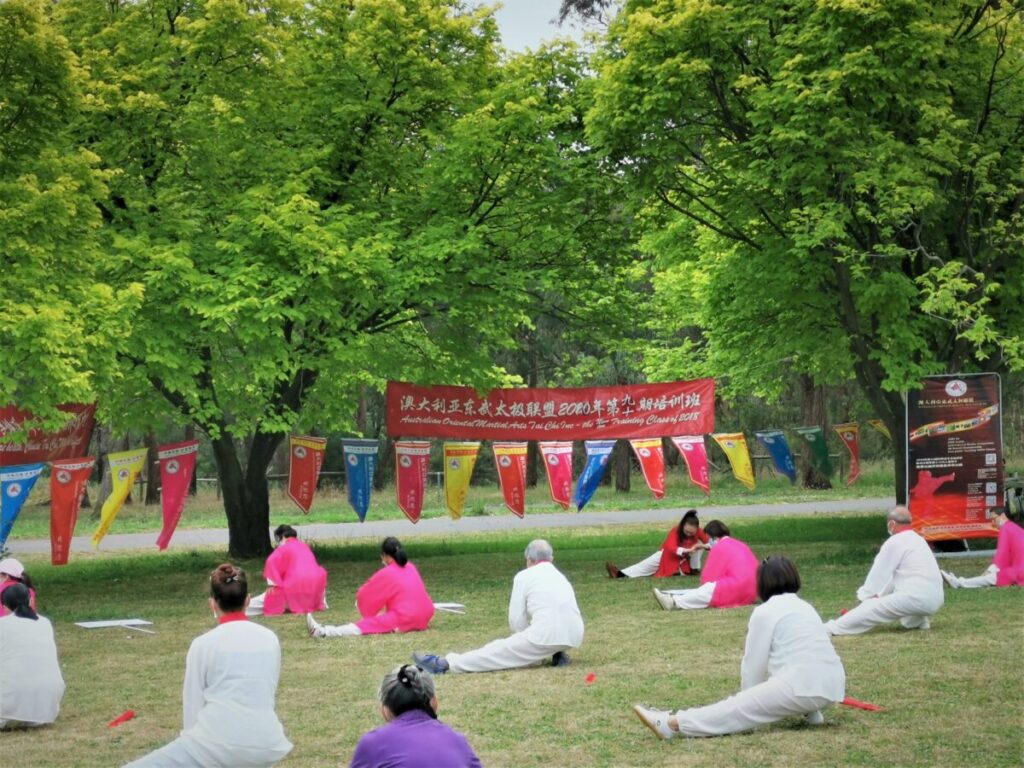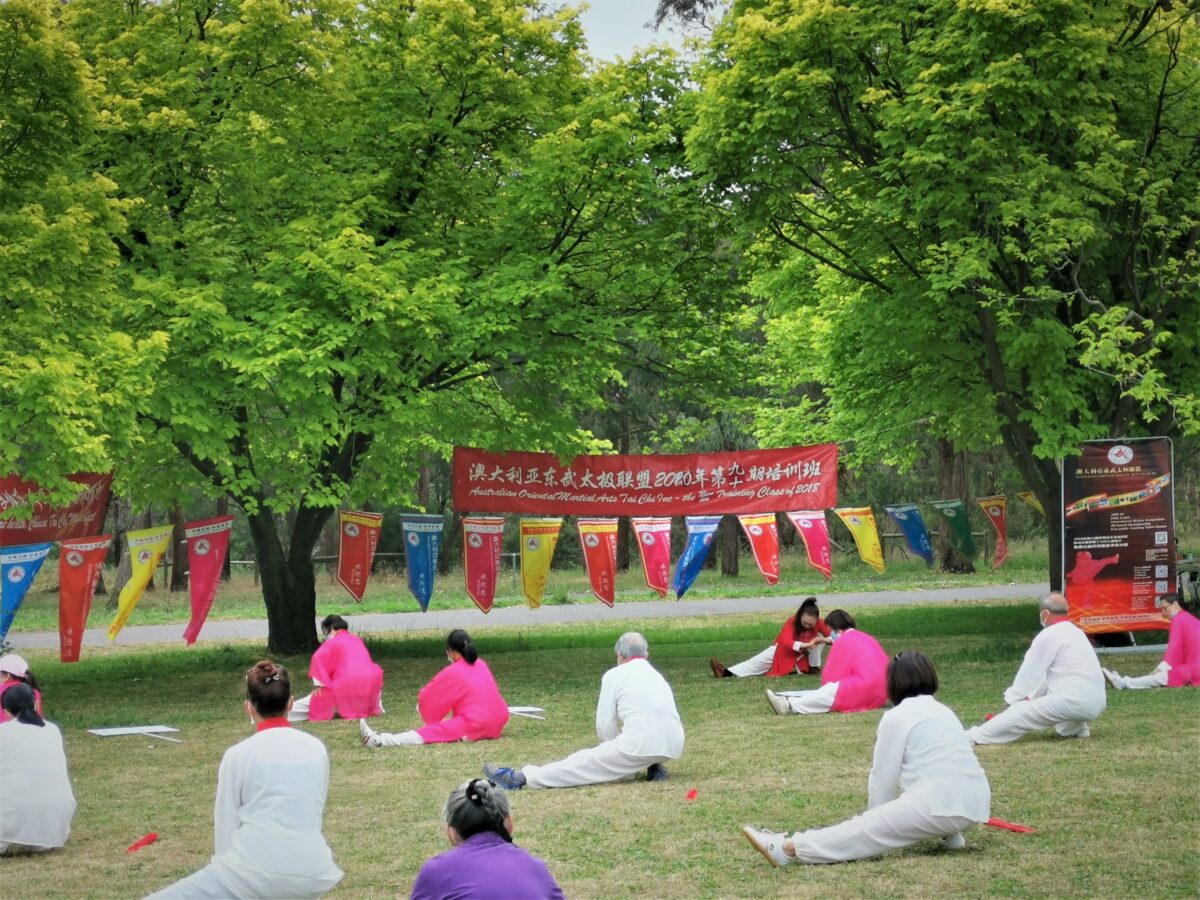 I have been closed for a year without any activity. The bones and meridians are all stiff!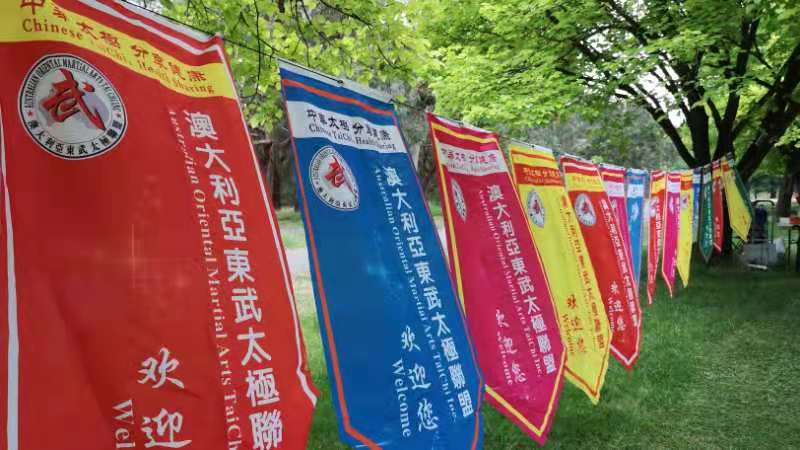 Saturday mornning,10.00-11.30am, 28th,November, 2020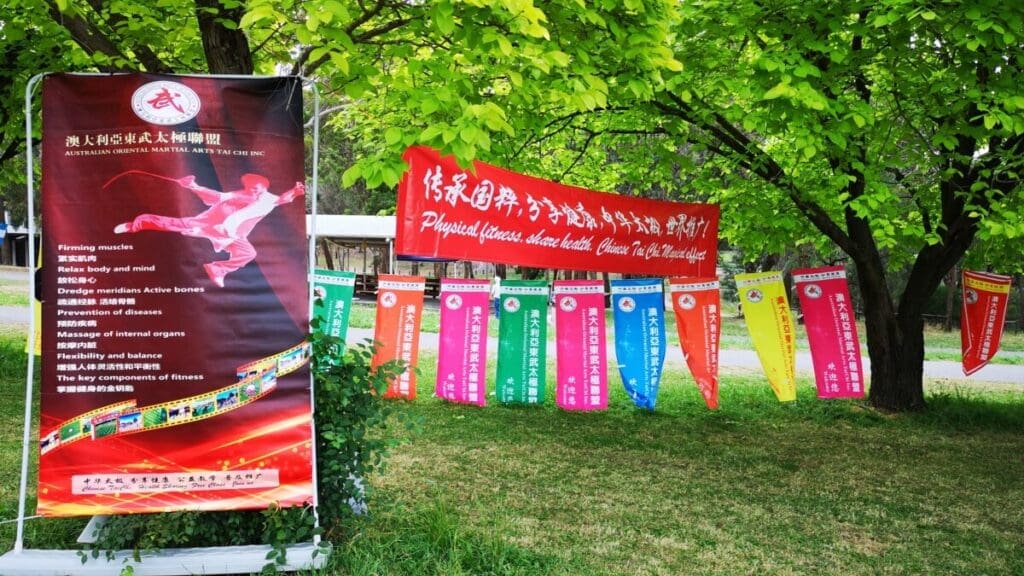 At the "Boulevarde" entrance of Ruffey Lake Park ,Front Large lawn by the BBQ area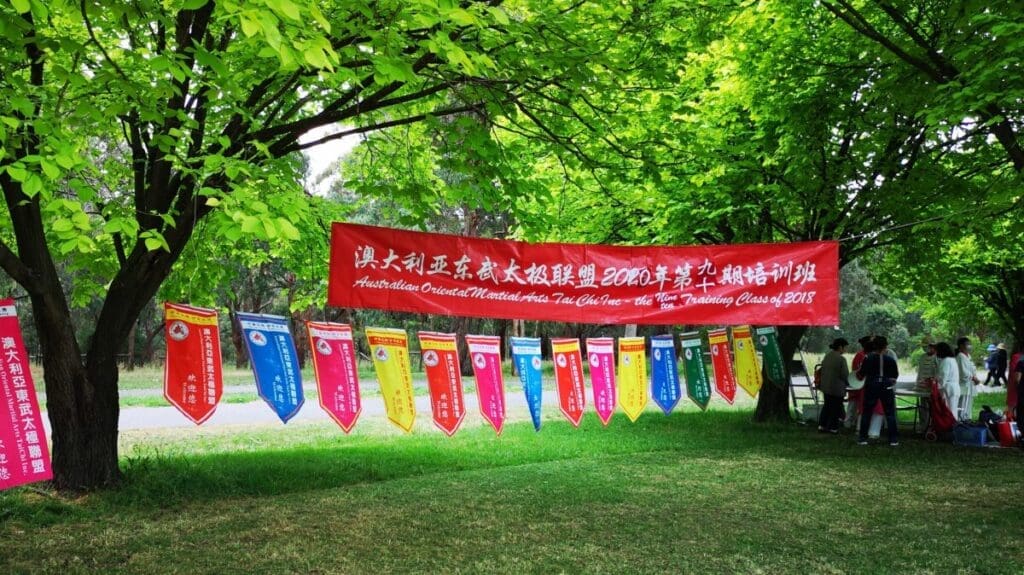 Today, the spacious and lonely large lawn, with the fragrance of birds and flowers, and the shade of greenery,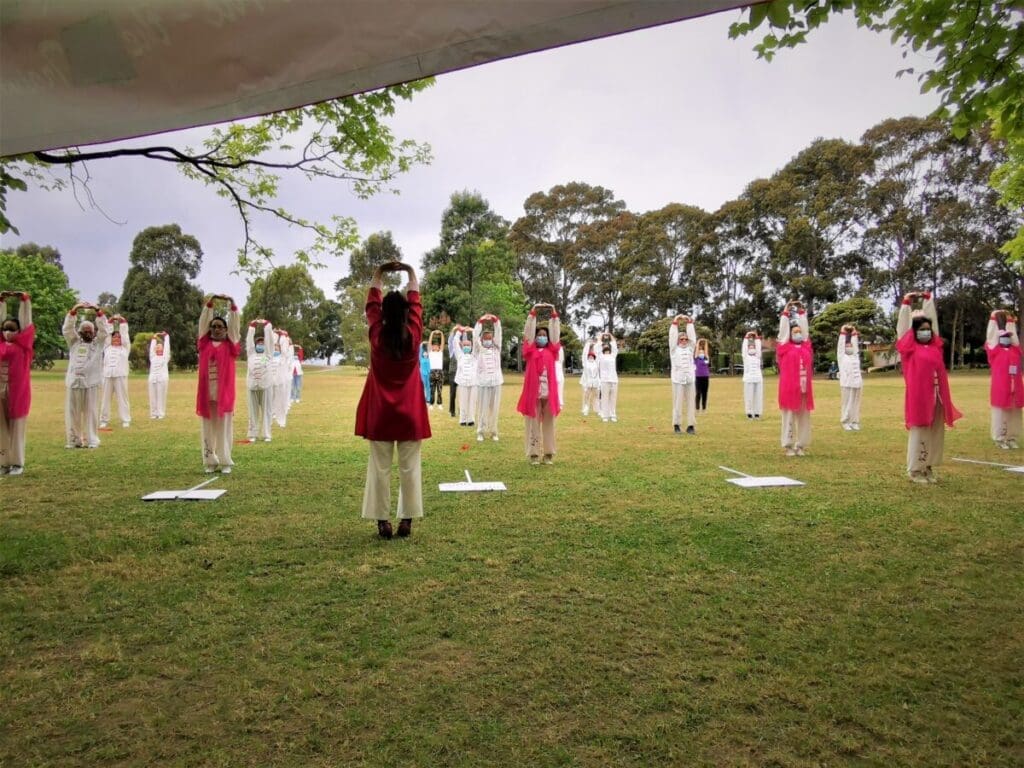 it generously and enthusiastically received these long-lost Tai Chi fighters at a distance of 3 square meters per person.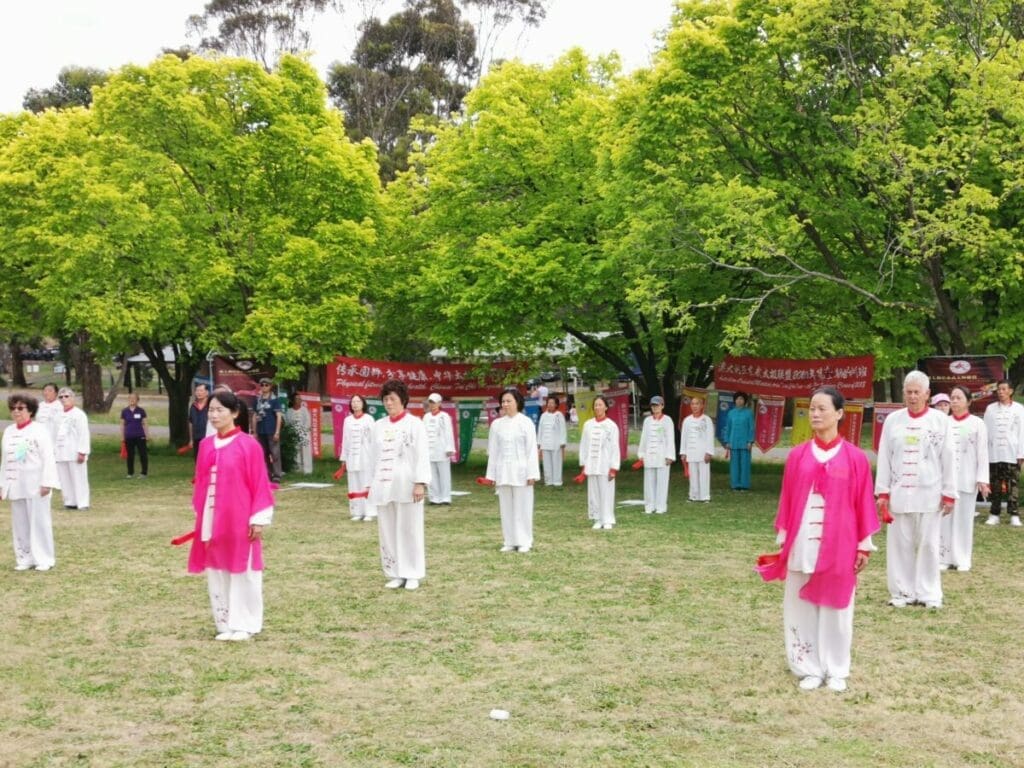 Australian Oriental Martial Arts Tai Chi inc:
The first lessons physical rehabilitation exercise Public class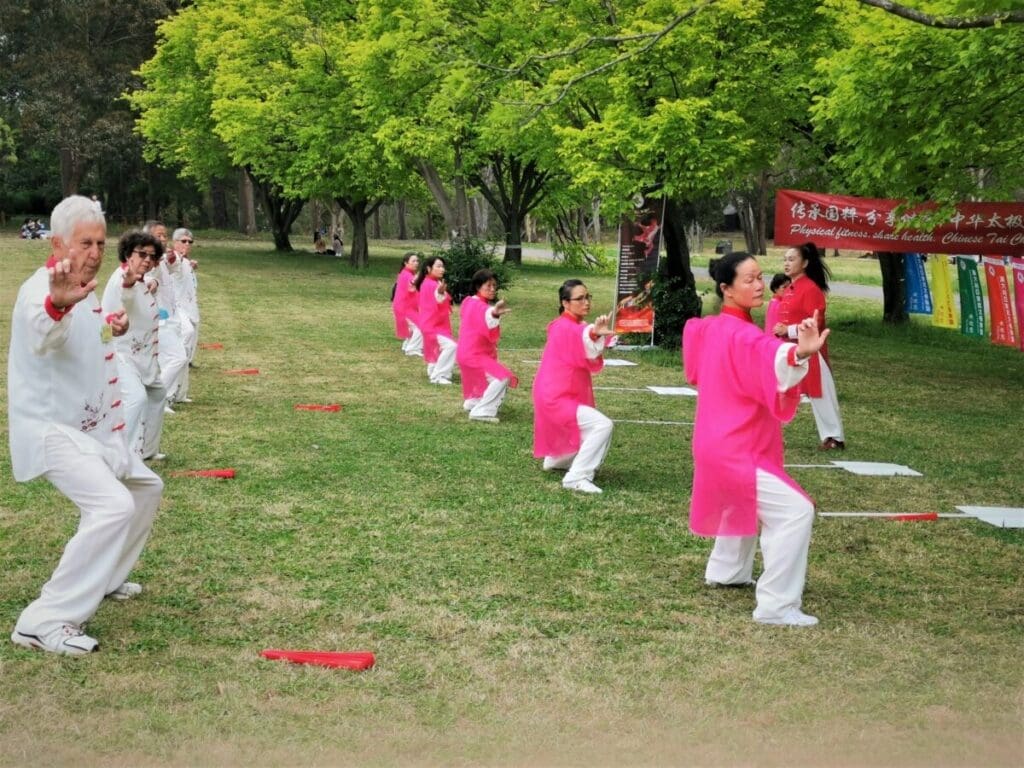 Although the Melbourne epidemic has been brought under control and the ban on going out has been lifted,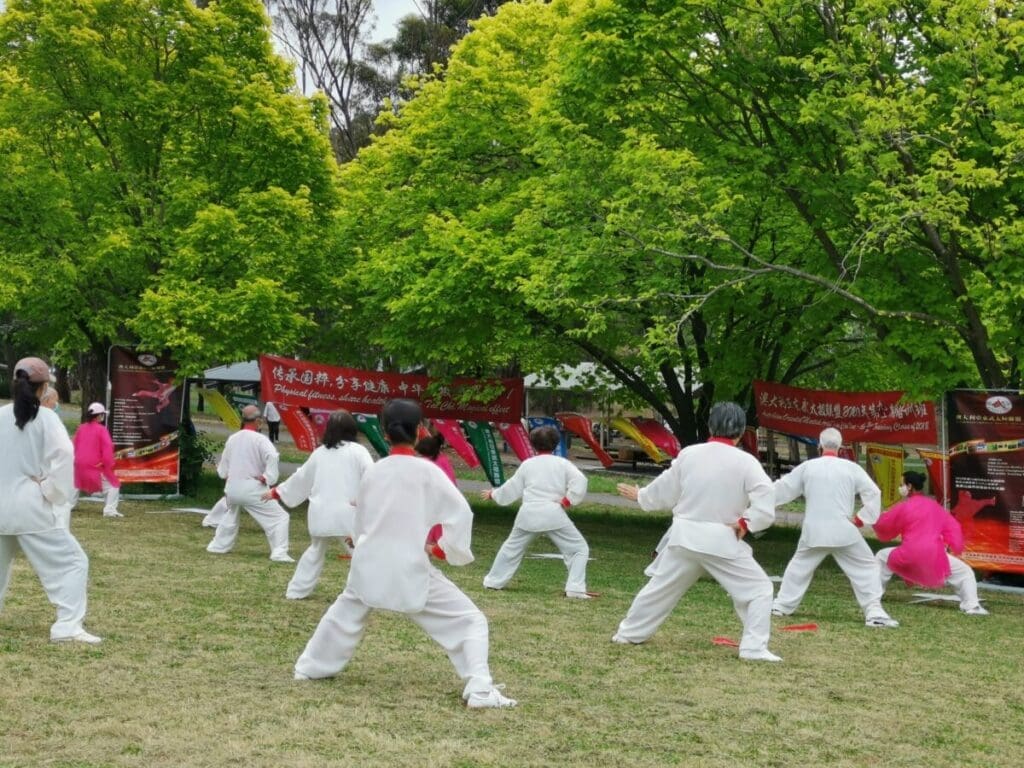 many local middle-aged and elderly residents have been closed at home for a long time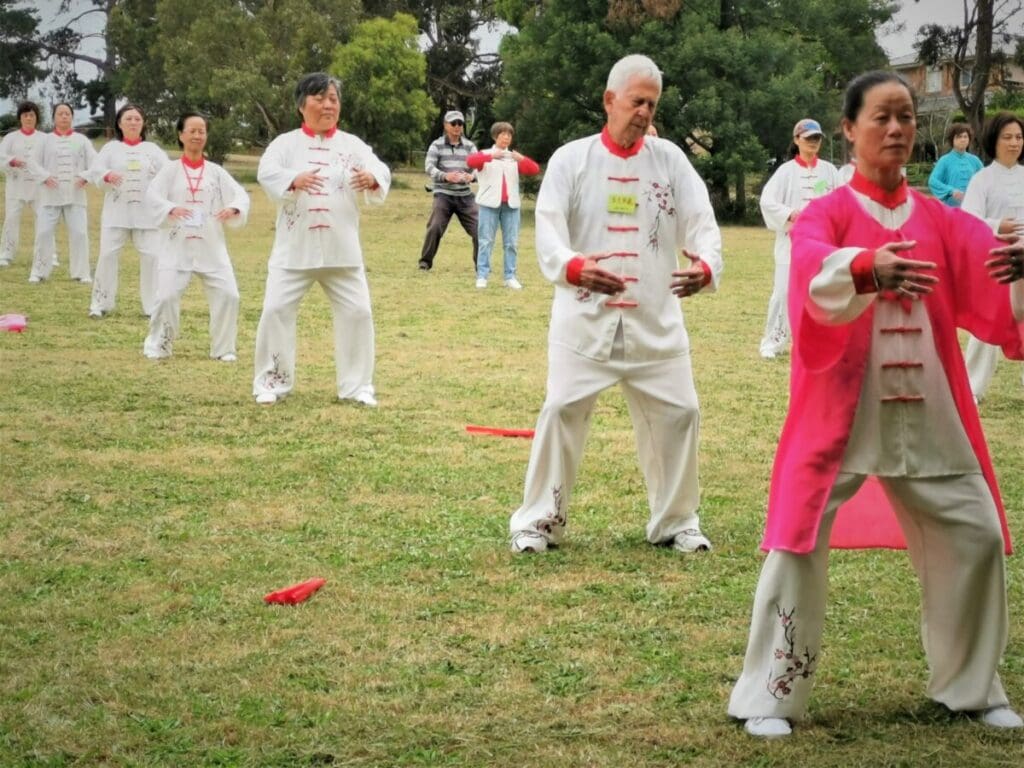 Due to lack of exercise,  Physical fitness has generally declined,bone stiffness, muscle relaxation, and various chronic disease indicators have begun to rise.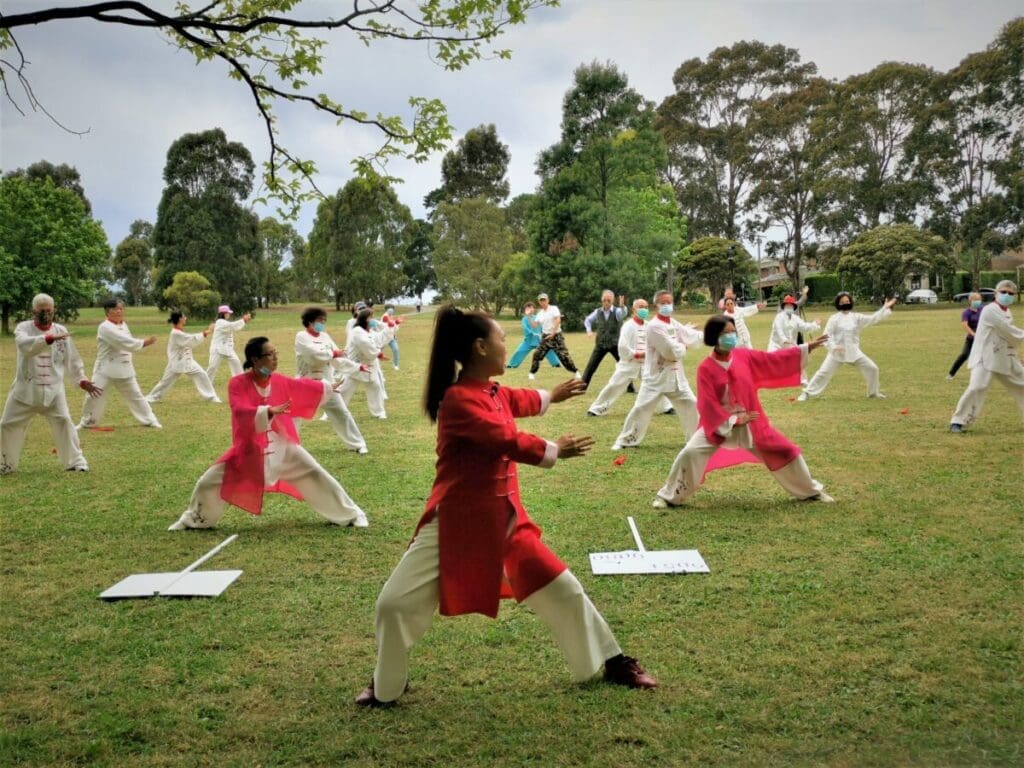 At the request of the trainees, the Australian Oriental Martial Arts Tai Chi hosted the Tai Chi physical recovery exercise after the first victory over the epidemic in 2020.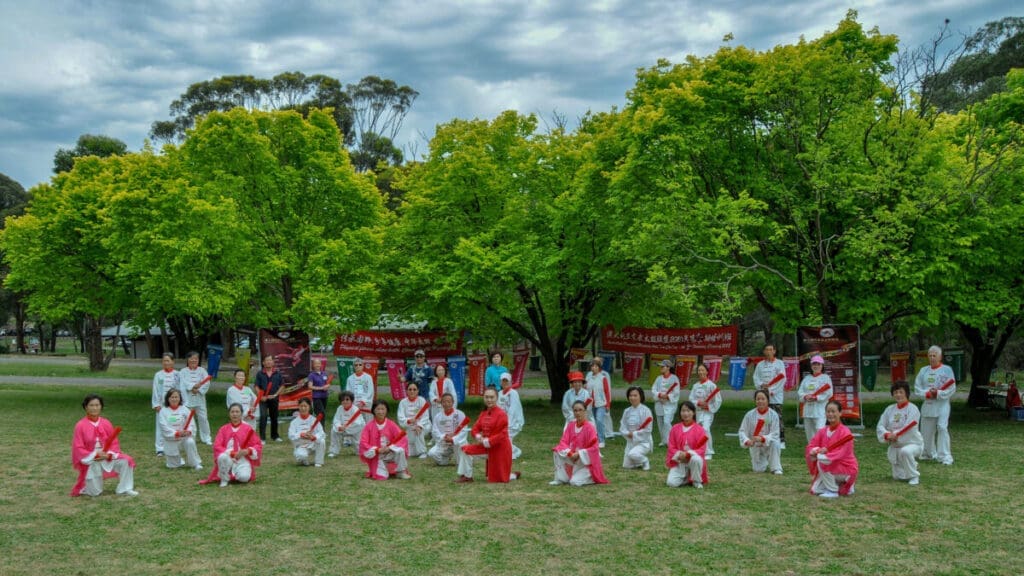 We haven't seen each other for a year, and we meet again today, and the suffocated mind that has been closed for a long time is finally released, not to mention how comfortable it is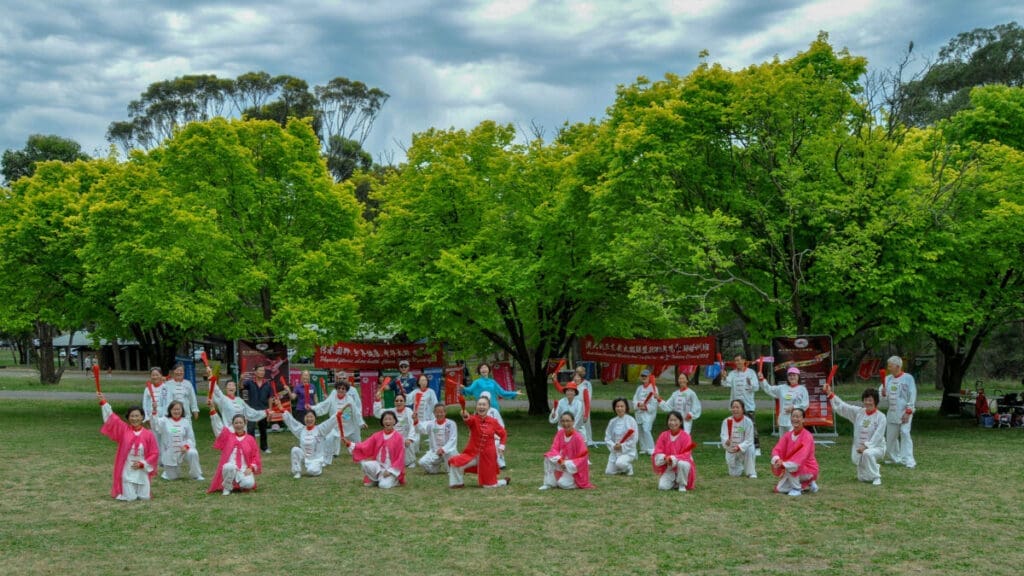 Many members cheered for a healthy reunion: "We have won the fight against the epidemic!"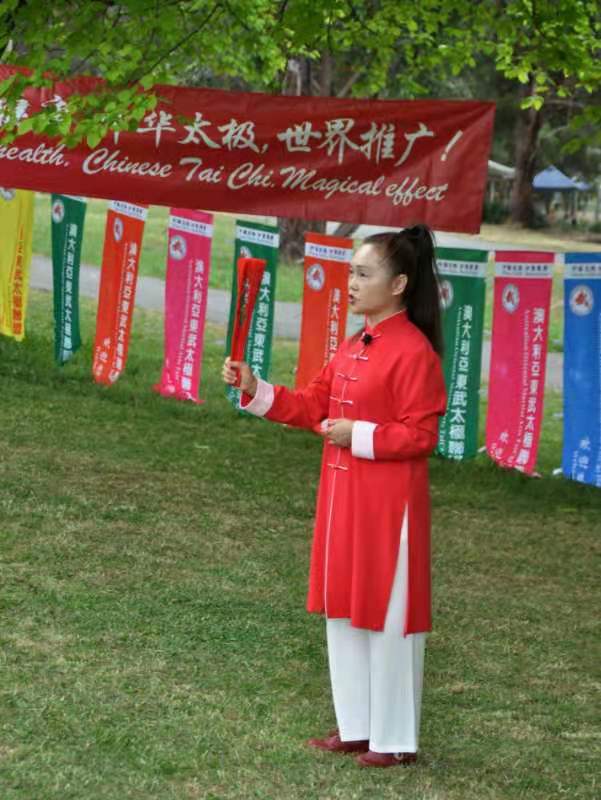 But Master Wendy tells everyone: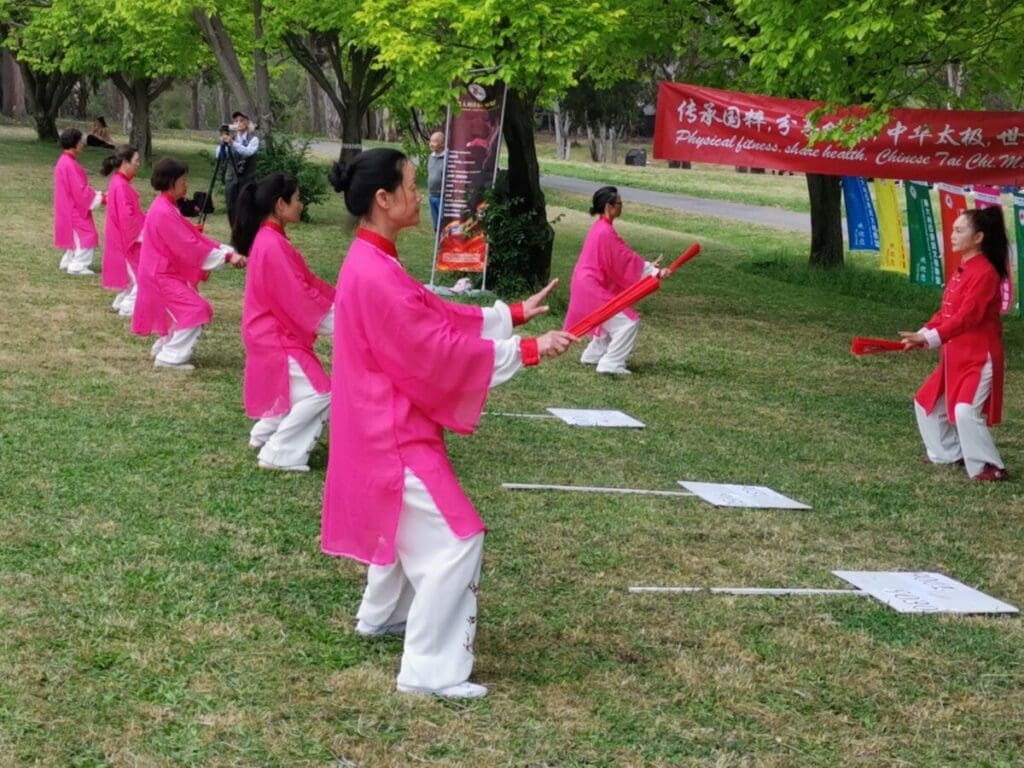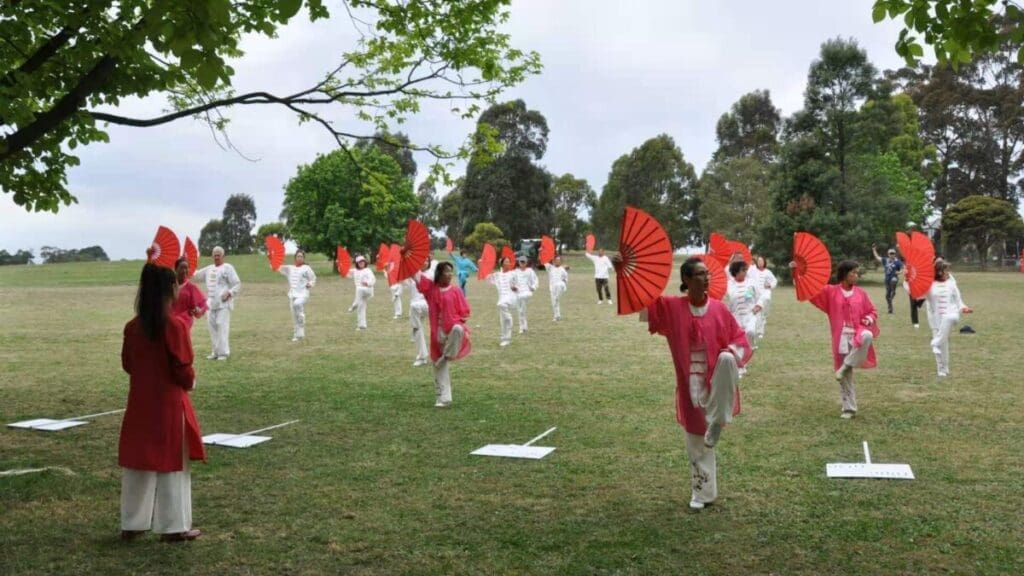 insist on exercising firming muscles, promoting blood circulation, dredging the meridians, mobilizing bones,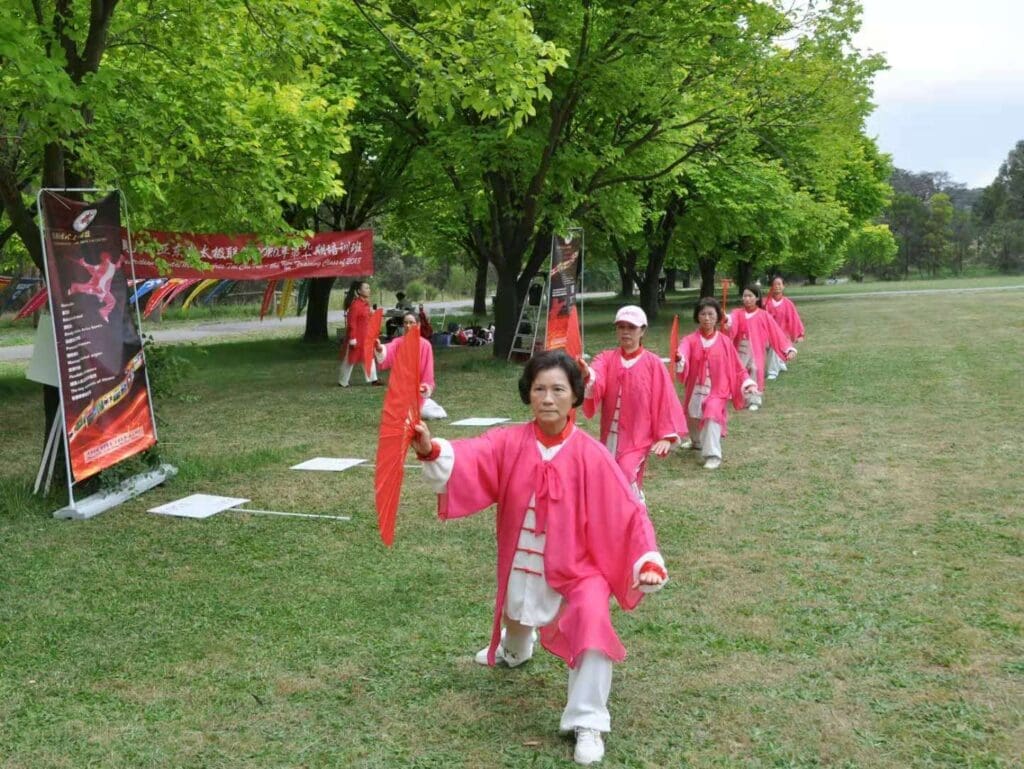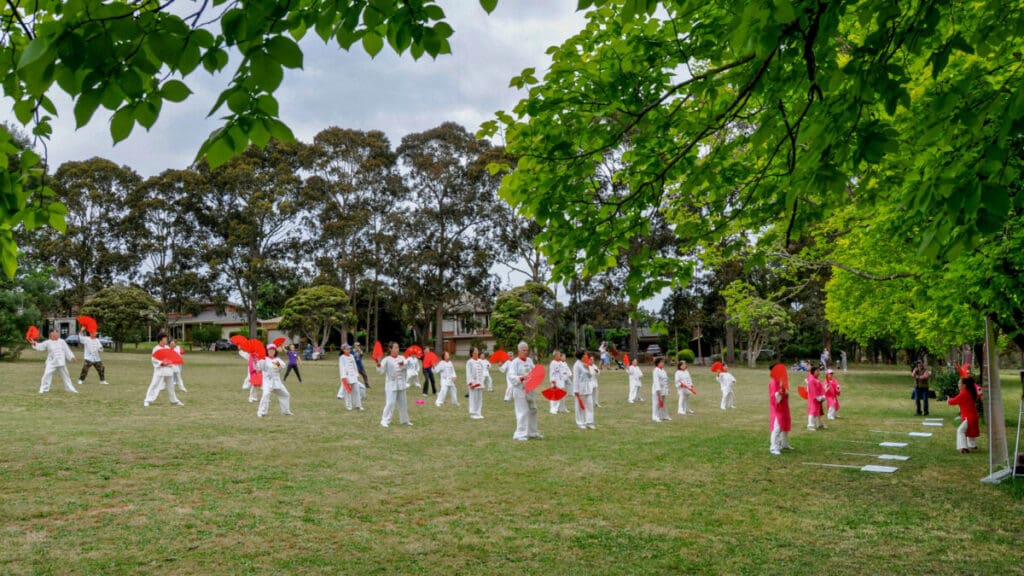 and enhancing autoimmune function.This is the most important anti-epidemic foundation!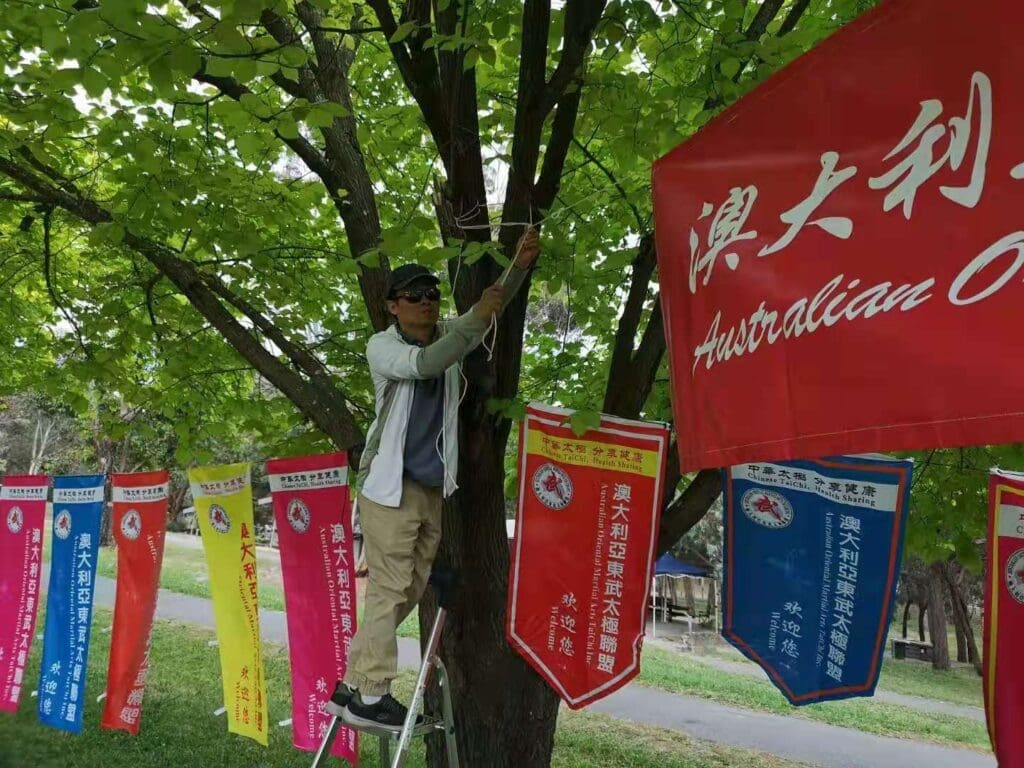 Enthusiastic volunteers came early in the morning to show love and serve everyone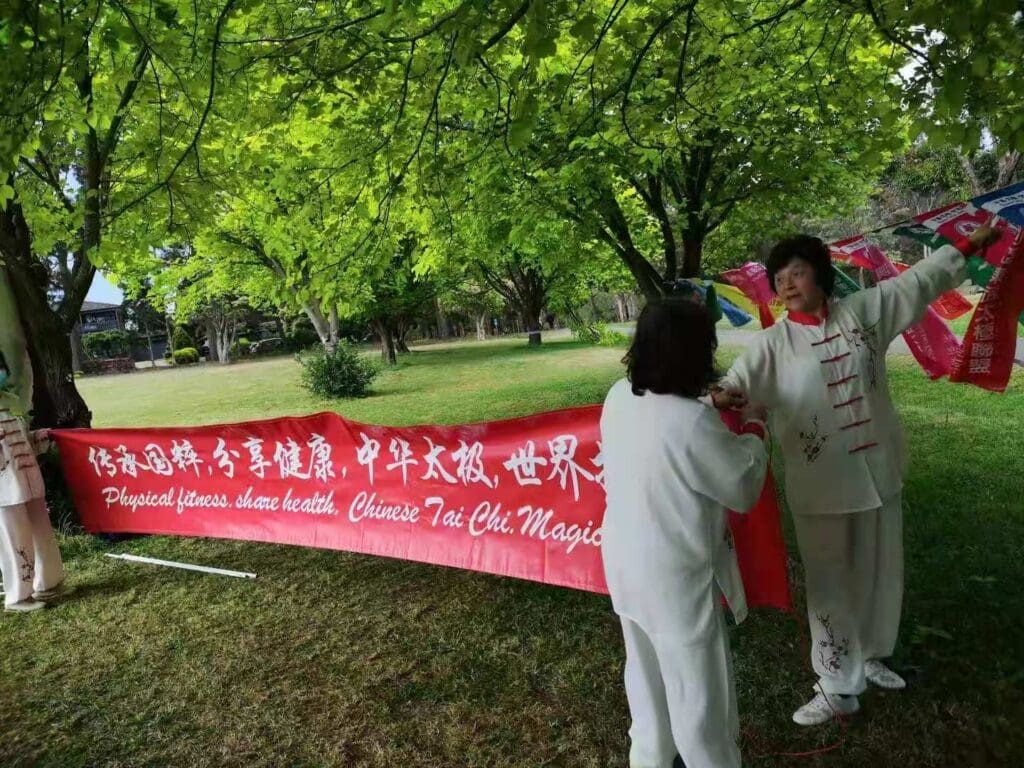 There must be countless obscure devotees in public welfare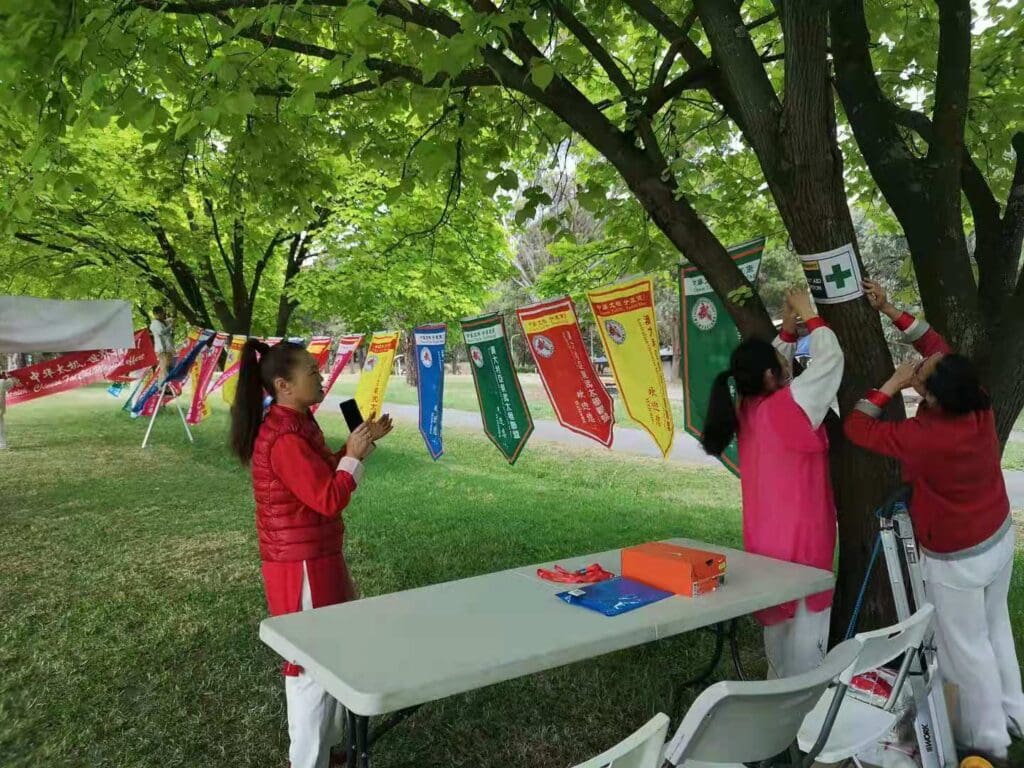 Australian Oriental Martial Arts Tai Chi inc is a warm and caring home. She is supported by her brothers and sisters dedicated to charity.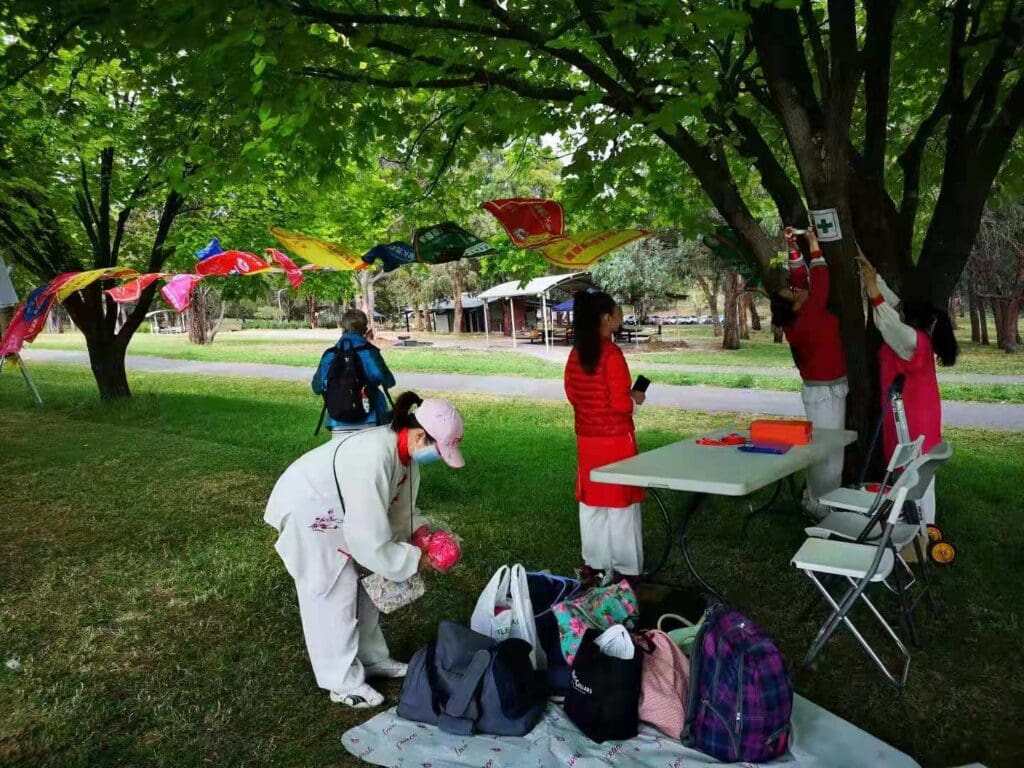 Every family member who dedicates to this big family does not consider gains or losses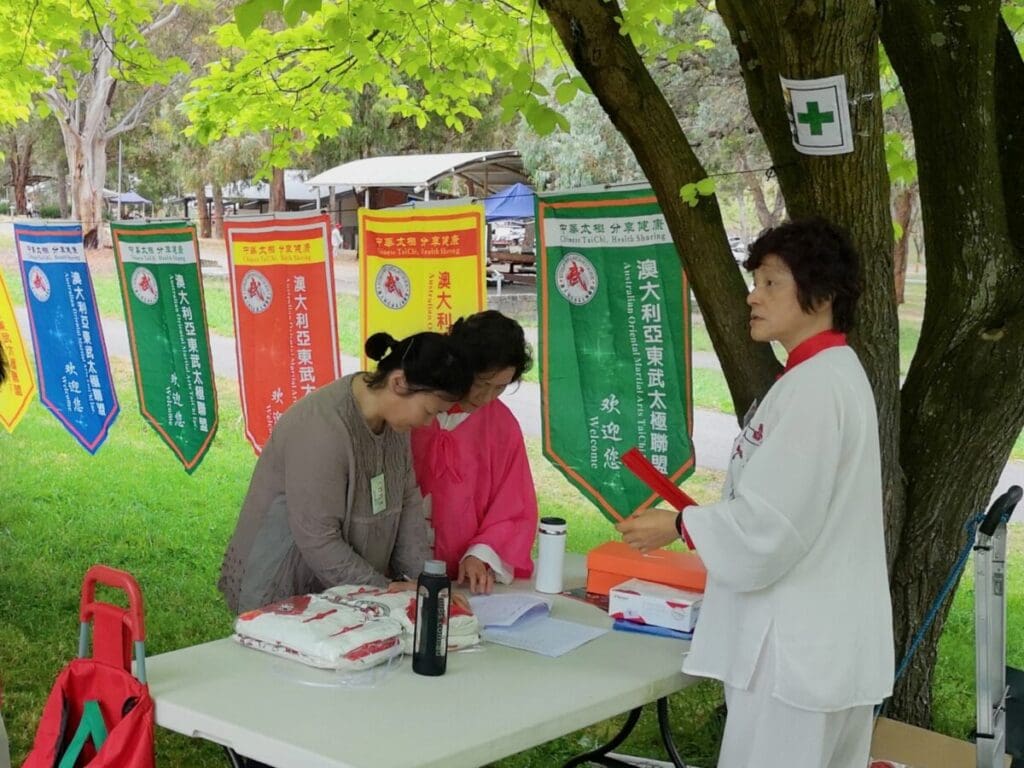 But every "worker" who dedicated his love is firmly remembered by everyone and deeply respected by the students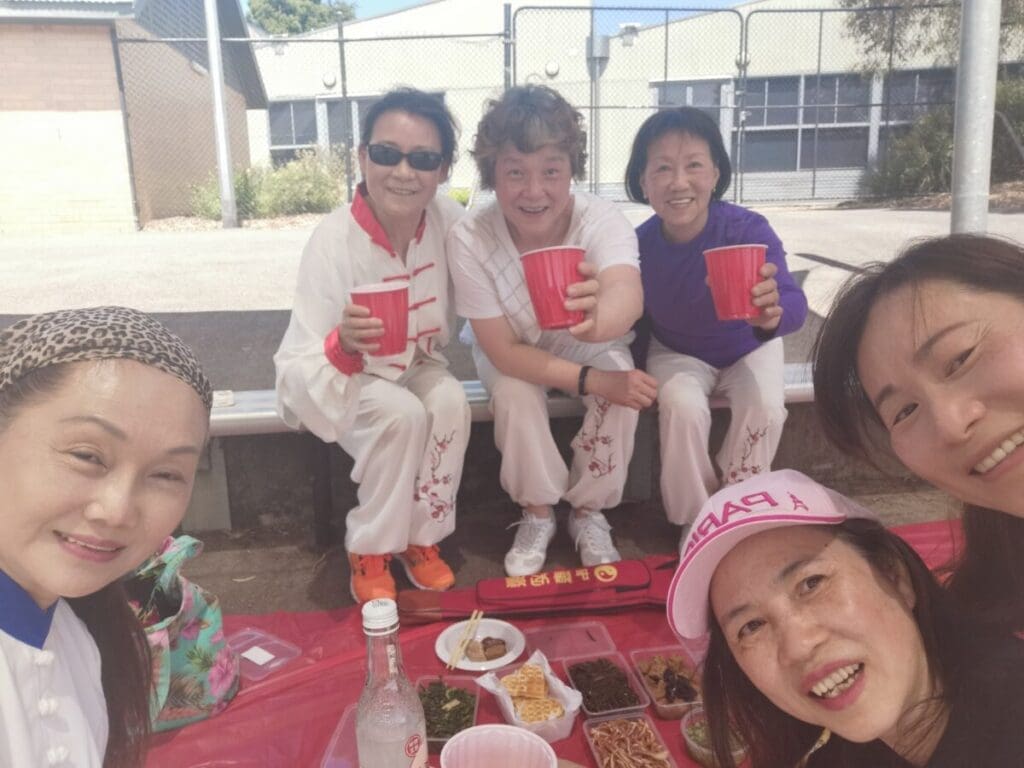 The devotees of love do not count the rewards, but God pays for their diligence, and good people are rewarded!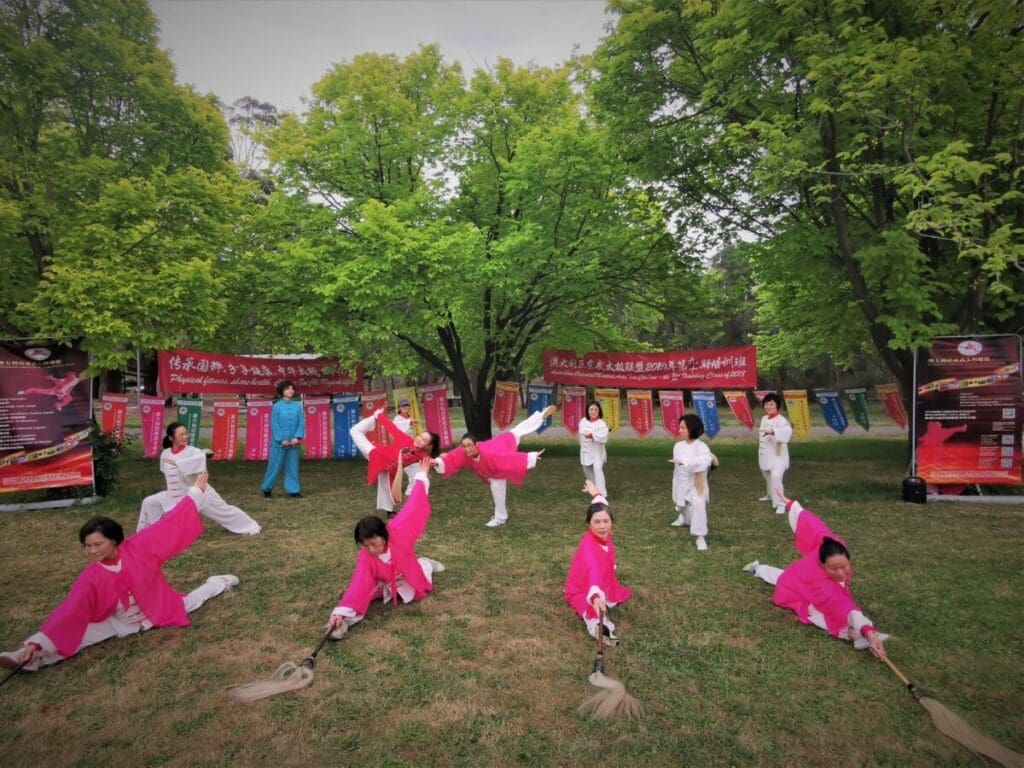 Tai Chi students in the elite class, hurry up, review the content of the famous online class, and show off their coquettishness again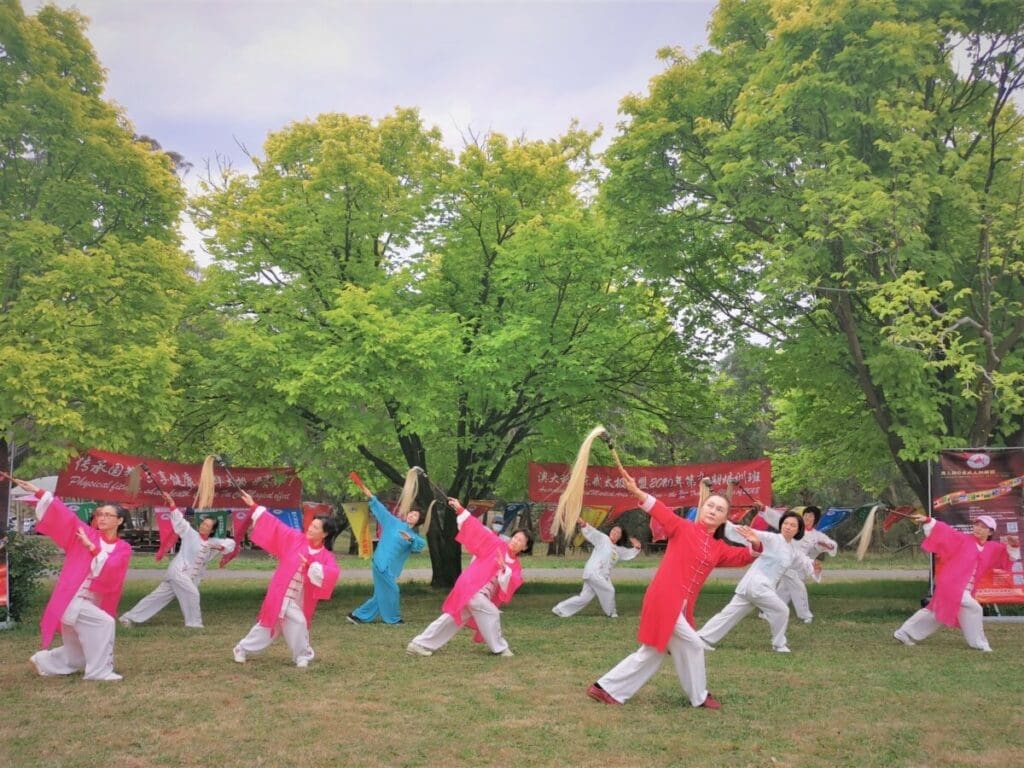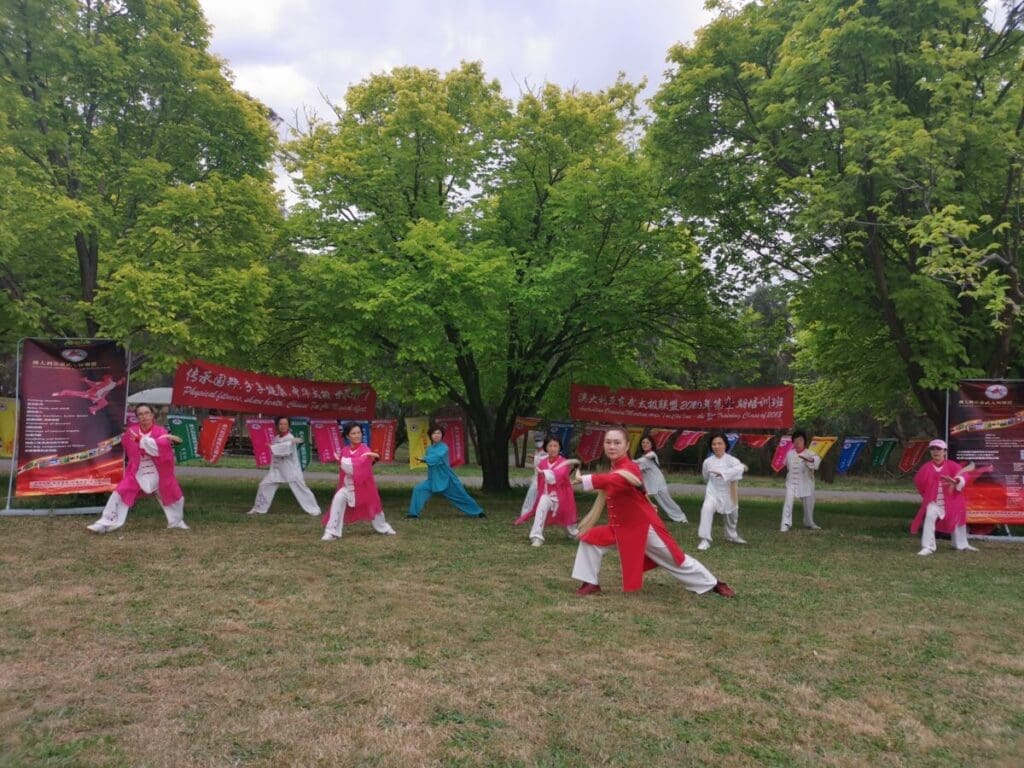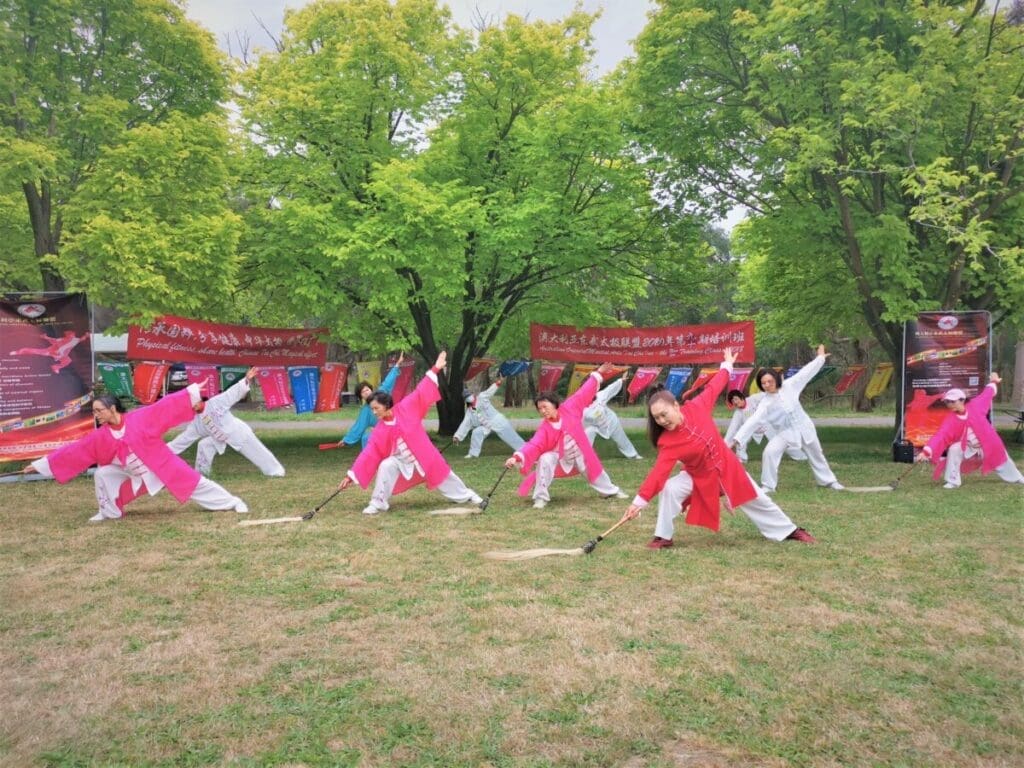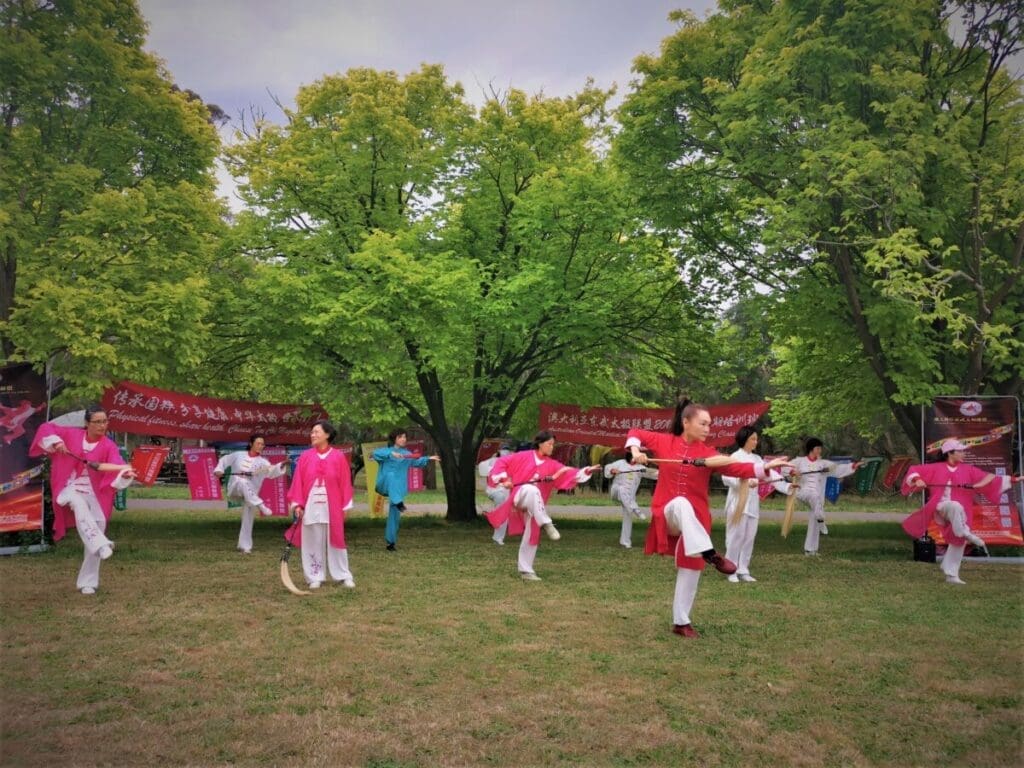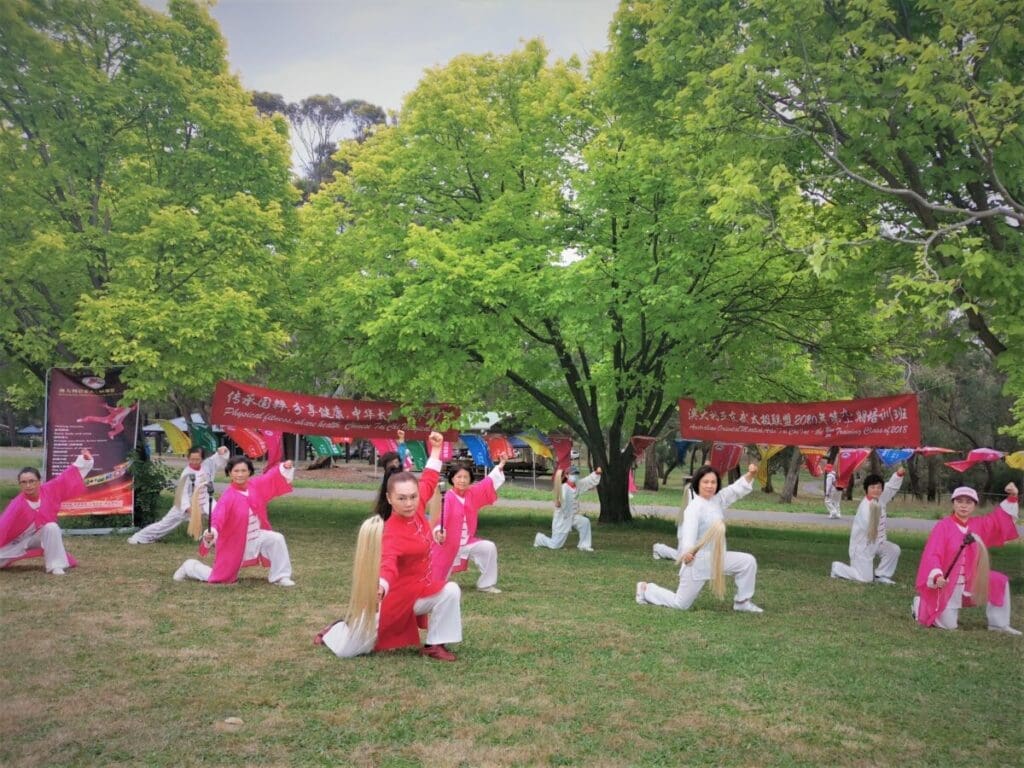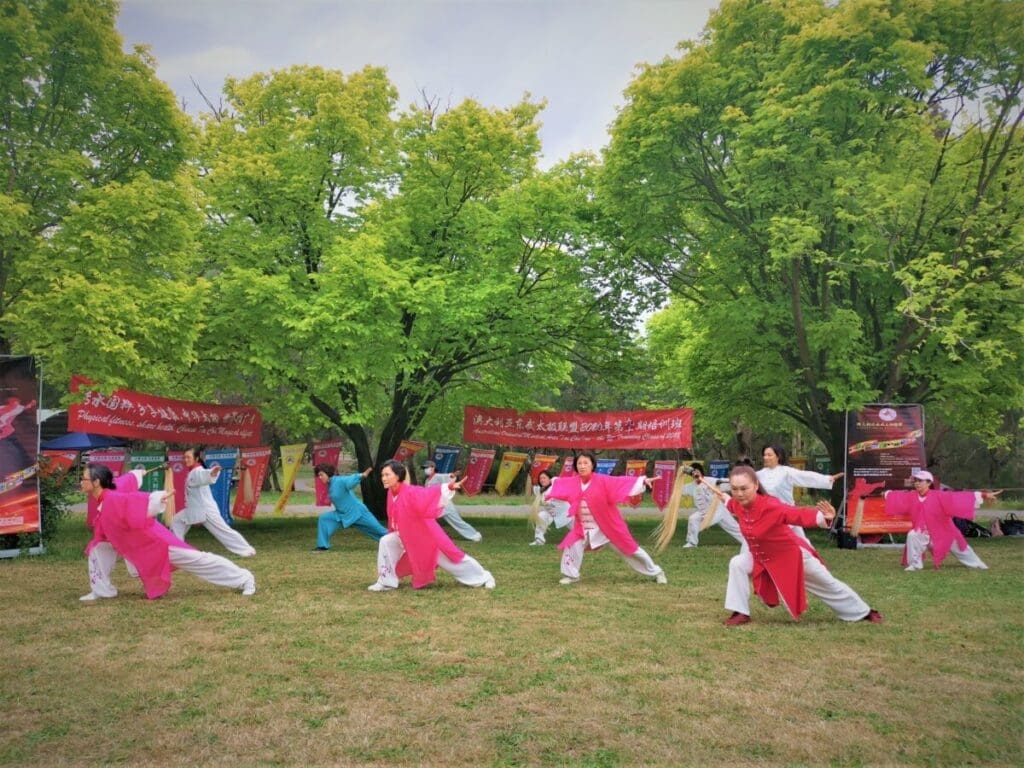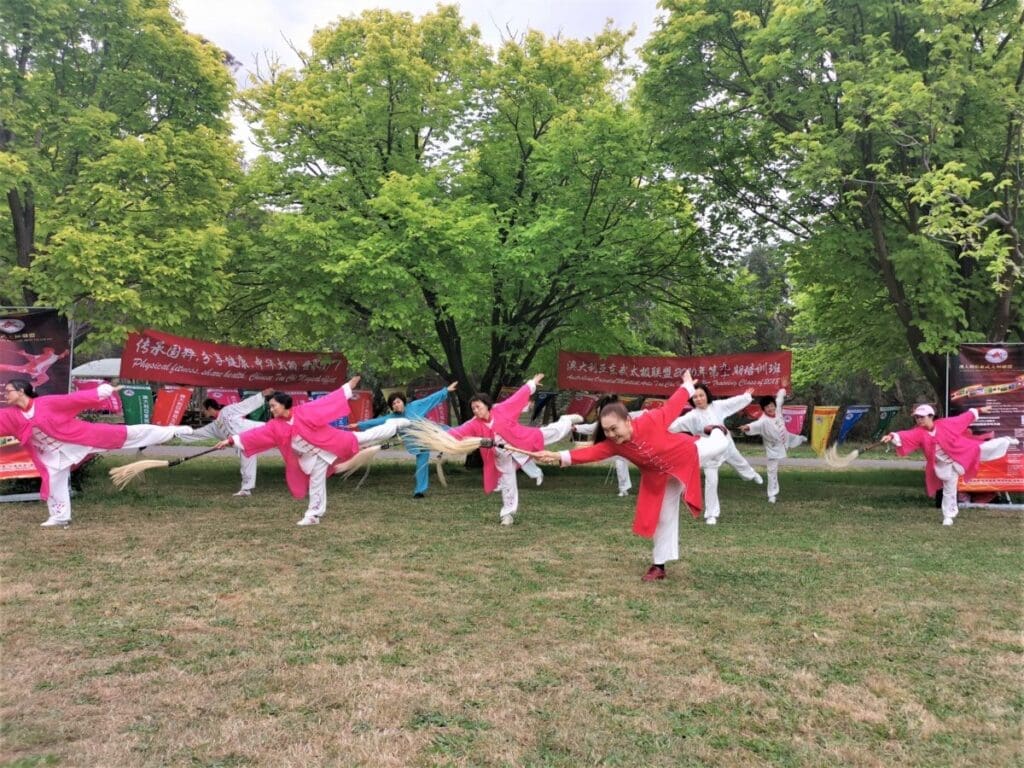 Next Saturday ( 5th December ) will be the last lessons of this year to face-to-face class, and it will also be the  Christmas party .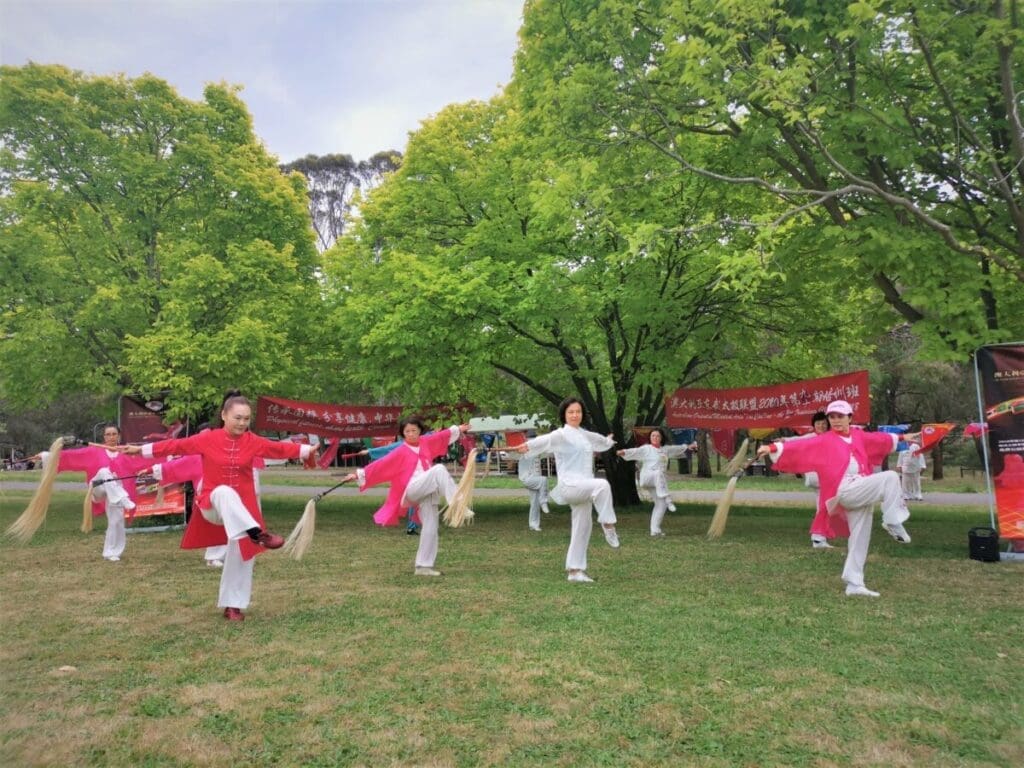 In order to comply with the limit of 50 people gathered in Melbourne, it is still necessary to make an appointment with the monitor in each class.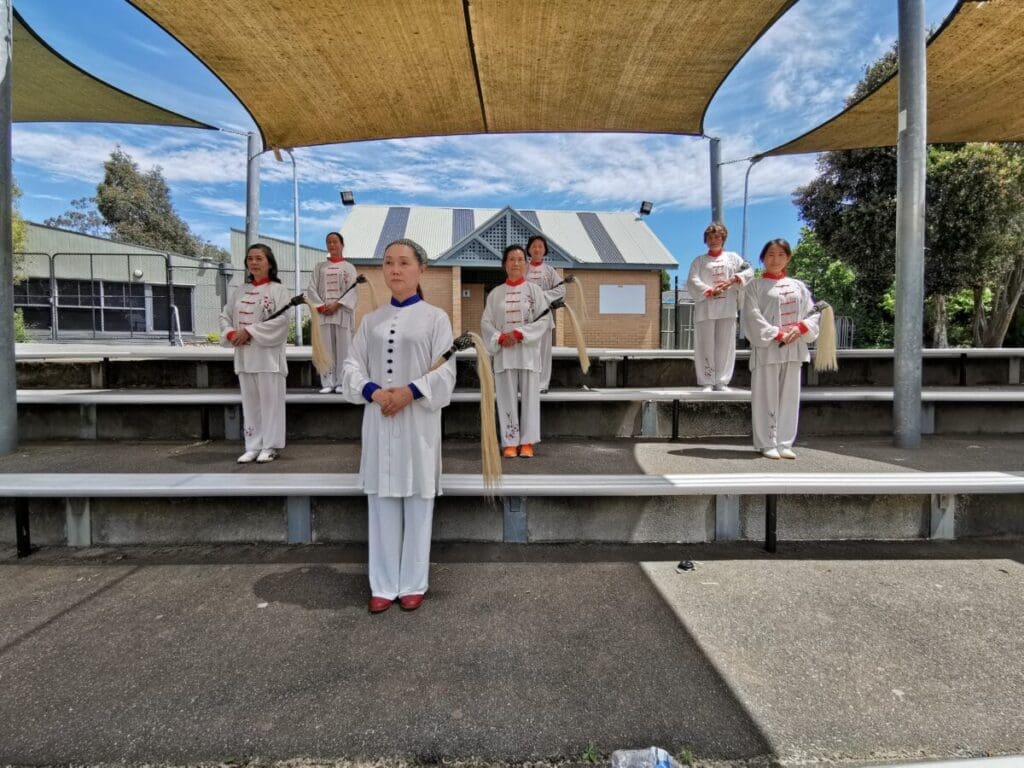 Dear classmates, next Saturday at the same time and the same place, we will see you each other !
Time:  This Saturday mornning,10.00-11.30am, 28th,November, 2020,
Address: Boulevarde  entrance of Ruffey Lake Park BBQ area    from: George st  to enter!